TrackStar™ is the fastest hands down—all the time, every time.
The Fastest Credit Software
TrackStar™ software was born out of efficiency in 2004. Since its inception, TrackStar™ has continued to have the most features available in any credit business software suite, while still being the fastest, most efficient system and while maintaining the user friendly feel any system needs to have.
TrackStar™ software has new features mostly generated from ideas from the companies that use it.
Enhanced AutoSuggest Record Search
Click the video image to the right for just one of over a hundred examples of why our CRM software is the most superior system in the world. With the Enhanced AutoSuggest Record Search you can enter a string of data for a client and the system will search the entire record and return results on the fly.
Simply click and you're in the record. Click on the video image to the right to see it in action, in conjunction with the TrackStar™ toolbar.
Why TrackStar is the #1 Choice in
Software for Credit Companies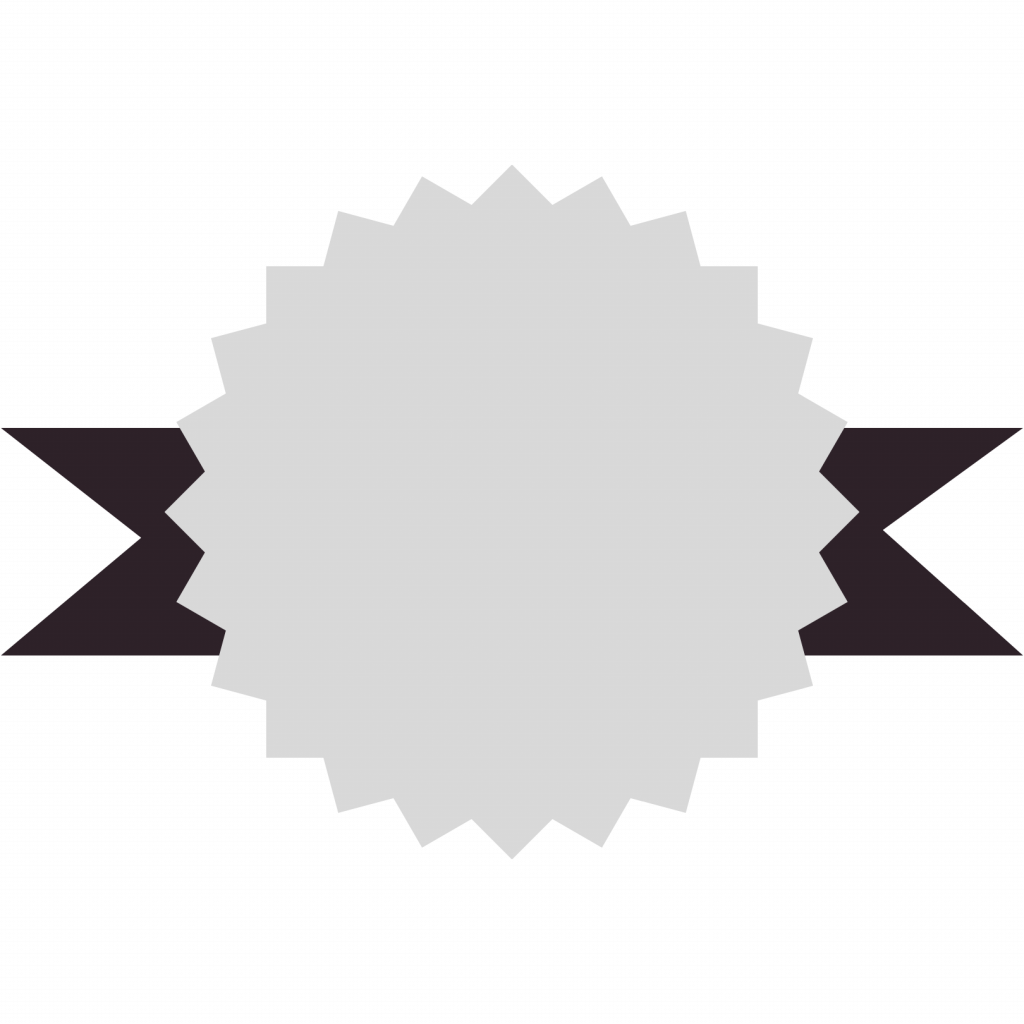 Private Labeled
Our brand is not for your clients—yours is.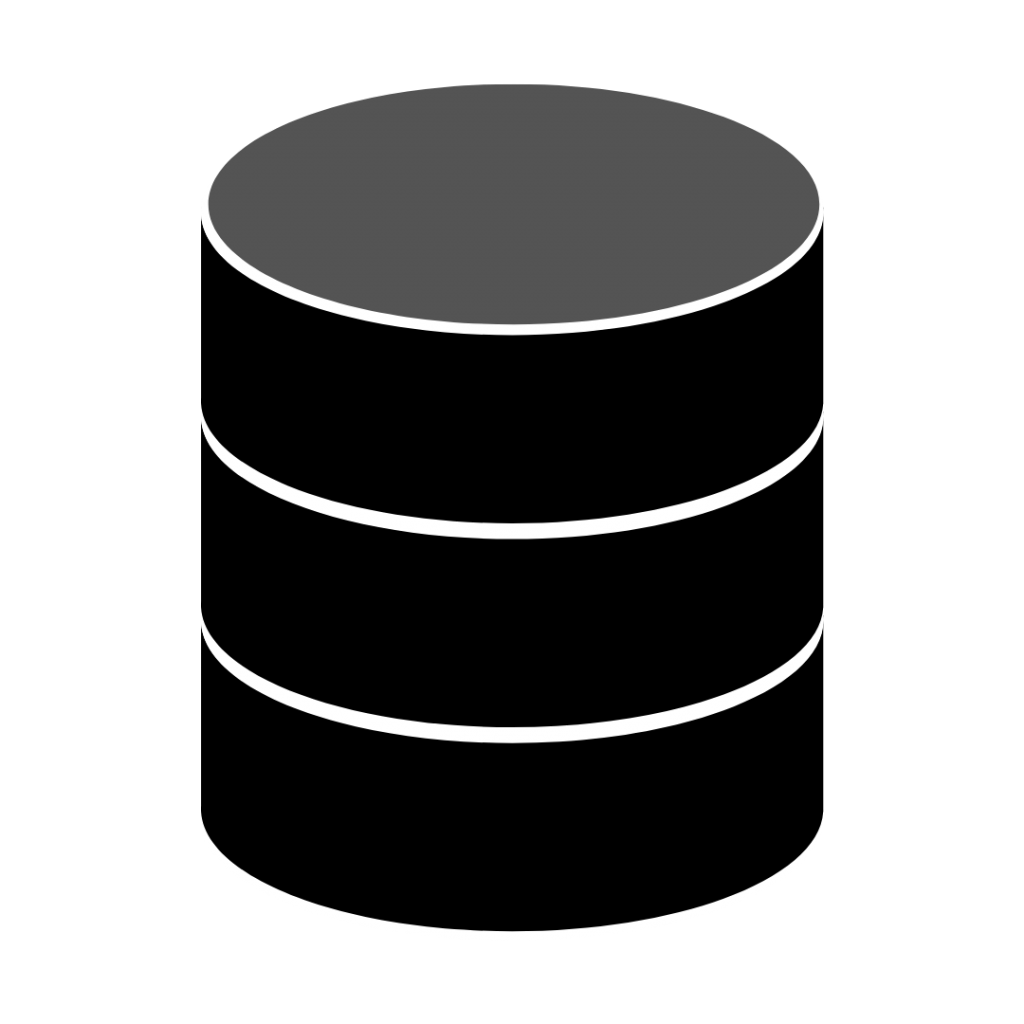 Your Own Database
You have your own system, why share with someone else?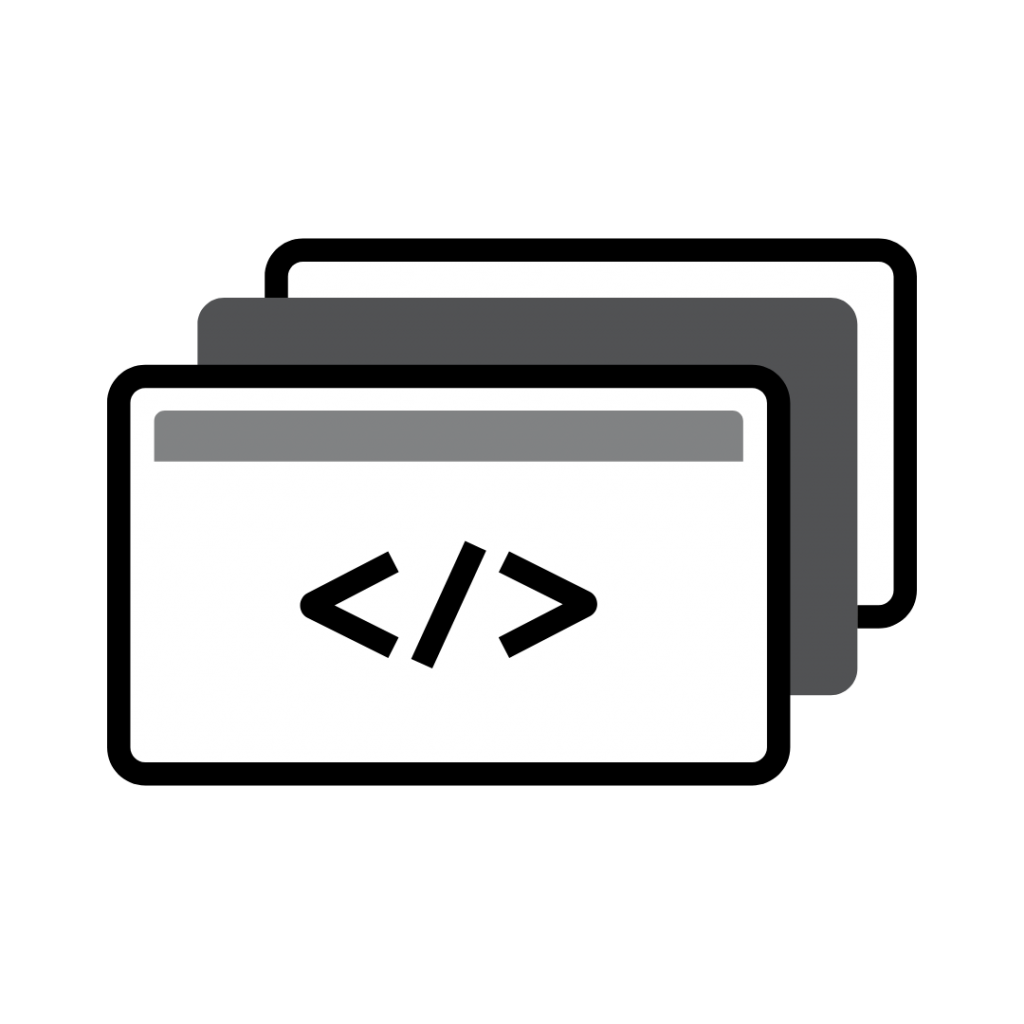 Domain Names
Clients and referral partners experience your own private domain.

Custom Portal Pages
Unlimited custom portal pages for your clients, referral partners, & affiliates.

Unmatched Experience
Do we have account executives? Nope. We have "Account Experts".