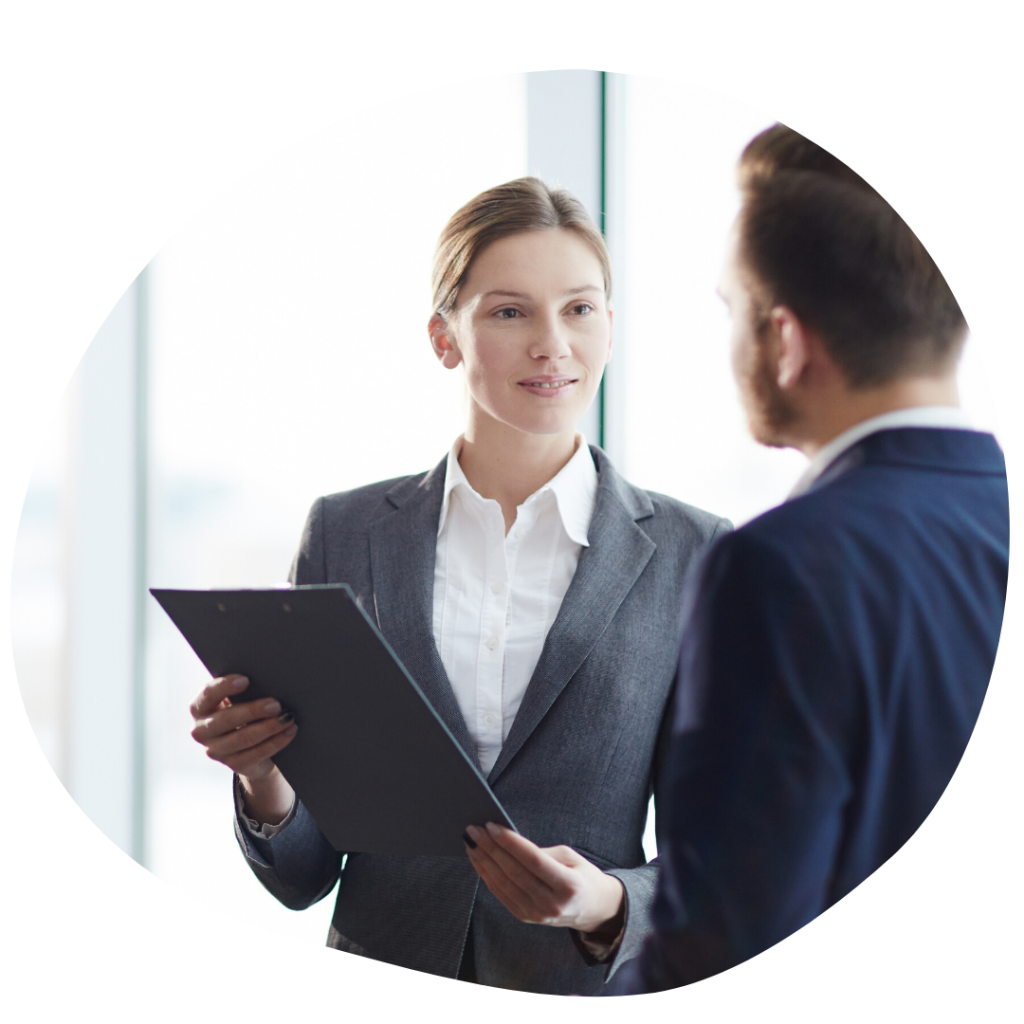 DisputeAgent™ Services
Dispute Outsourcing—We Handle All of the Actual Processing For You
Our DisputeAgent™ program has been designed especially for CSO's (Credit Service Organizations) like you. You'll be able to handle ALL aspects of your business, without having to do the actual processing—we do that for you!
We will train you on how to handle customers and you will have support every step of the way. We will make you look like a Fortune 500 company even if you work from home! YOU control how much money you make.
Industry Leading Results
We average one of the highest fix/deletion rates in the industry for the first 45 days of service. Thanks to our large volume and machine learning technology used to power our processing.
Now offering Digital Disputing for our outsourcing clients, get results in as little as 1 day!
---
Learn More About TrackStar
Schedule a live demo with one of our credit industry "gurus" to learn more about the numerous benefits of outsourcing, or call us at (480) 535-5640.