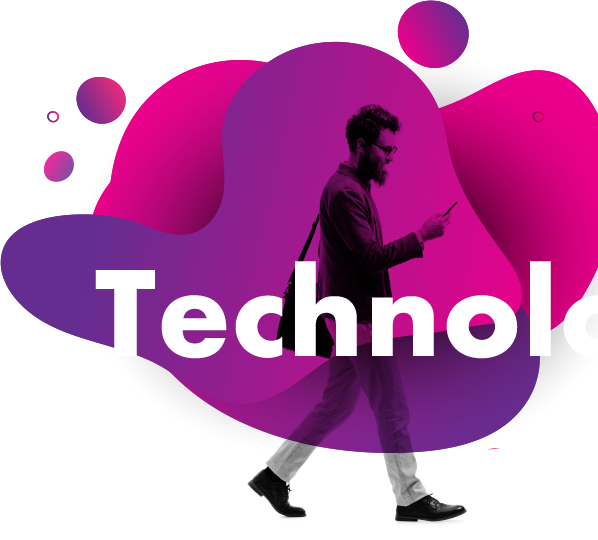 We build technology that helps people help people.
How much time do you spend handling a client's account? Do they have the ability to track their progress 24/7 with a login on your website?
TrackStar software is your answer. Increase your revenue today with the most powerful credit business software ever created.
Now offering monitoring and digital disputing – Get responses in as little as one day!
Secure
Sales Oriented
Profitable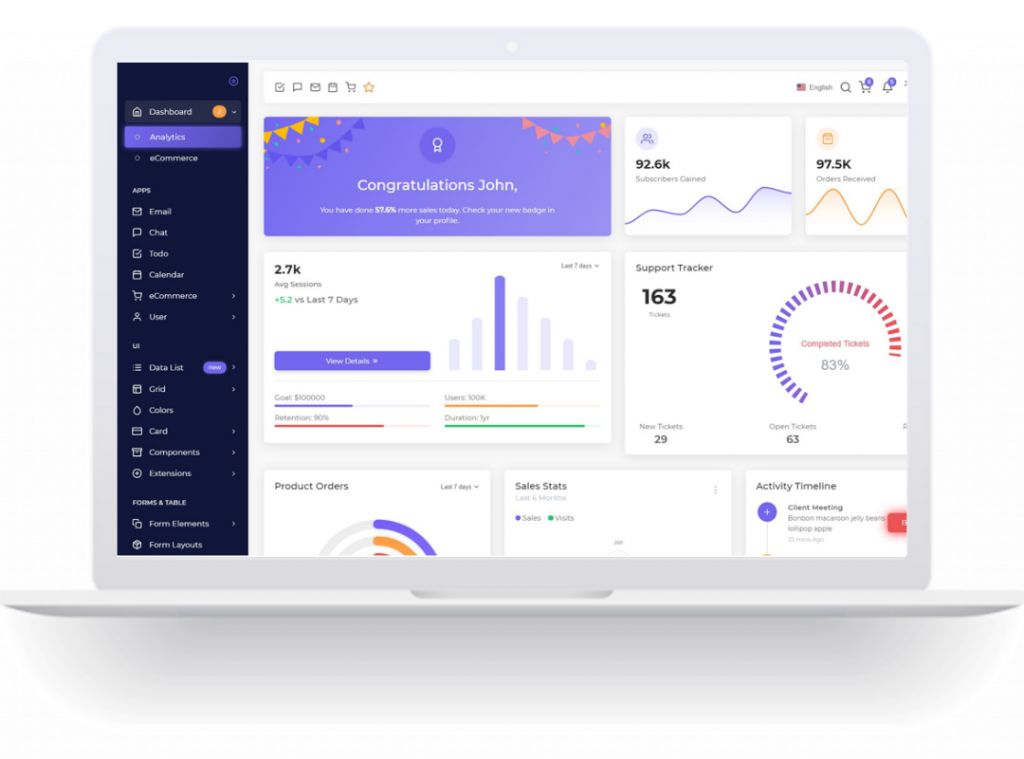 Overview
TrackStar™ software was originally designed and developed in 2004 to help the credit industry and its standards. Since its inception, TrackStar™ has helped hundreds of companies streamline their operations. To date, TrackStar is the ONLY company to develop, in-house, an all-in-one CORE credit business software solution for companies. From full Client Management and Access Logins, to Automatic Email Reminders—even merchant integration with e-signatures, subscription management and digital disputing there is no other serious choice but TrackStar™.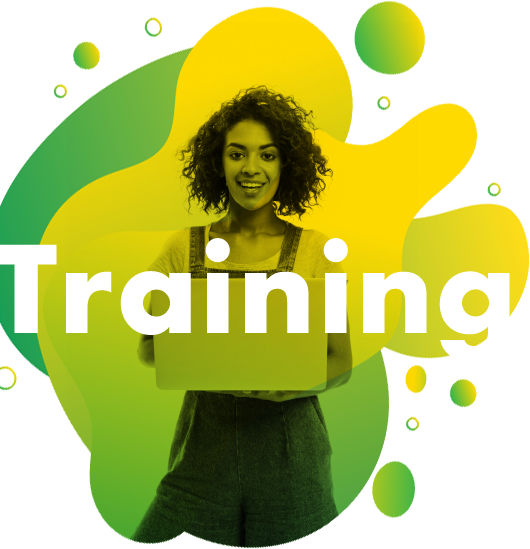 Training
Since 2004, TrackStar has trained and consulted with thousands of credit services veterans, existing companies, new businesses and even those considering entering this business.
No matter how long you've been in business or how profitable you are today, the information in our online course will take you to the next level. It's time to start using the techniques that we have been using for years.

Tips and Tricks
01
Never advertise or promise specific results.
Companies that claim specific score increases and certain results and deletions shouldn't be trusted. Legally, we can only speak in averages about our entire client base and should never over promise to our clients.
02
Only invoice after completed services.
CROA prohibits charging for any service until it's fully performed. Plus, in our industry, it's a poor business decision to charge upfront.
03
Consumers have three days to change their mind.
In the credit business, Federal Law states that consumers have three days to change their mind about your service. Educate the consumer on what your services can do for them and schedule a follow-up as necessary to avoid buyer's remorse.
04
Calls should be answered in a quiet office during business hours.
Cell phones are convenient, but not always the most professional settings for client support calls. Route calls to a standardized office number and document through your TrackStar CRM.
05
Make sure to provide all required federal CROA disclosures.

TrackStar Reviews