Unmatched Experience
Do we have account executives? Nope. We have "Account Experts"
With TrackStar™ Software, you are assigned a dedicated Account Expert who has been tested and trained and by far the most knowledgeable in the industry.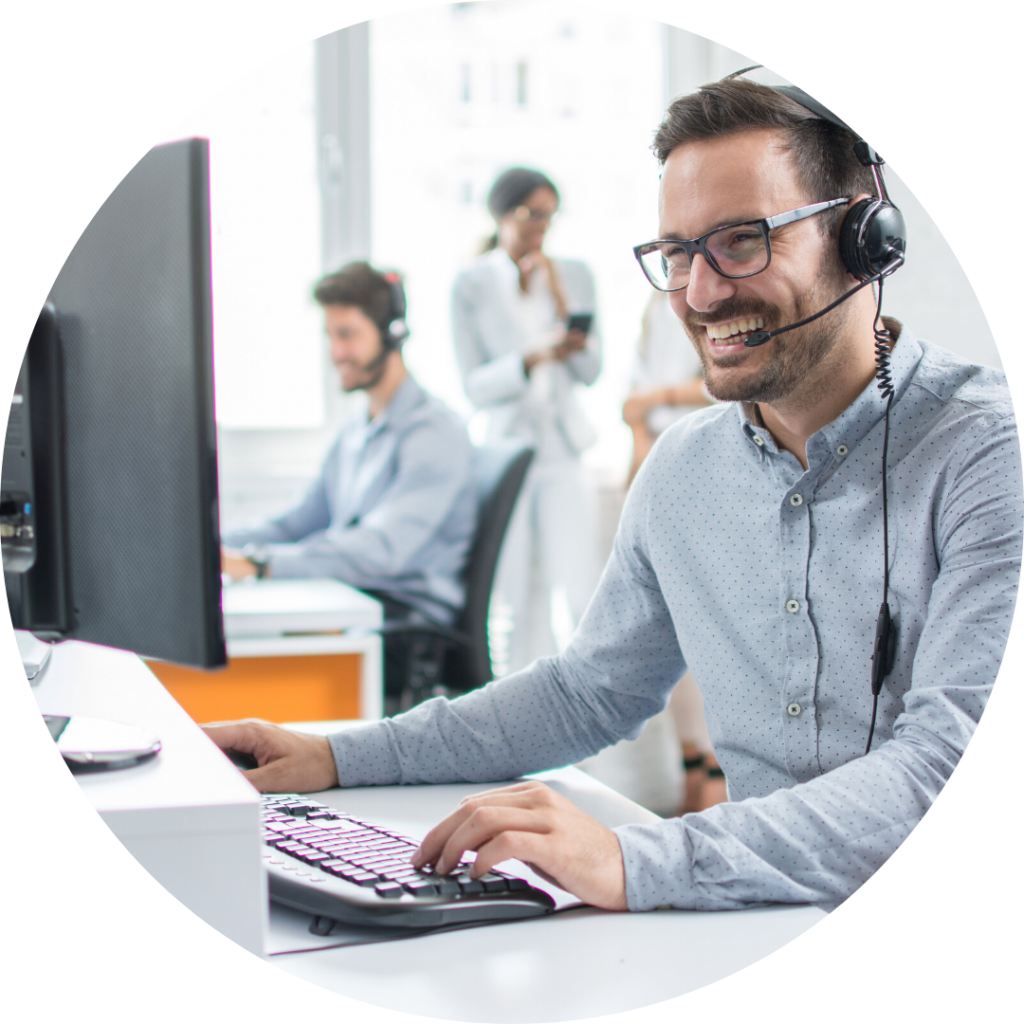 Our Account Experts:
Have their NACSO Certification
Well versed in Federal Compliance
Well versed in the industry's "do's and don'ts".
Experienced in creating powerful, long lasting referral partner networks that drive sales.
Skillful in streamlining day to day processes to maximize production and profits.
The most prolific, no-nonsense, no-pressure, no-hype sales professional currently active in the industry.
Helpful in the creation of compensation plans, sales scripts and client support objectives and procedures.
Aware of new ideas and techniques to expand the industry and grow your business.
Dedicated 40 hours a week, Monday through Friday, 8am to 5pm.
Held to the highest standards of excellence in regards to morals, ethics and overall business standards
Experienced Developers on Staff
At TrackStar, we employ top notch talent to build features ON DEMAND. At any given time we have a list of at least 50 suggestions that we try to implement system wide. Other software vendors outsource their system programming overseas, which as a result takes them an average 6 months to implement a feature that takes us a matter of hours. With our U.S based team we are able to collaborate on challenges, determine the best approach and be testing a new solution that day.
Why TrackStar is the #1 Choice in
Software for Credit Companies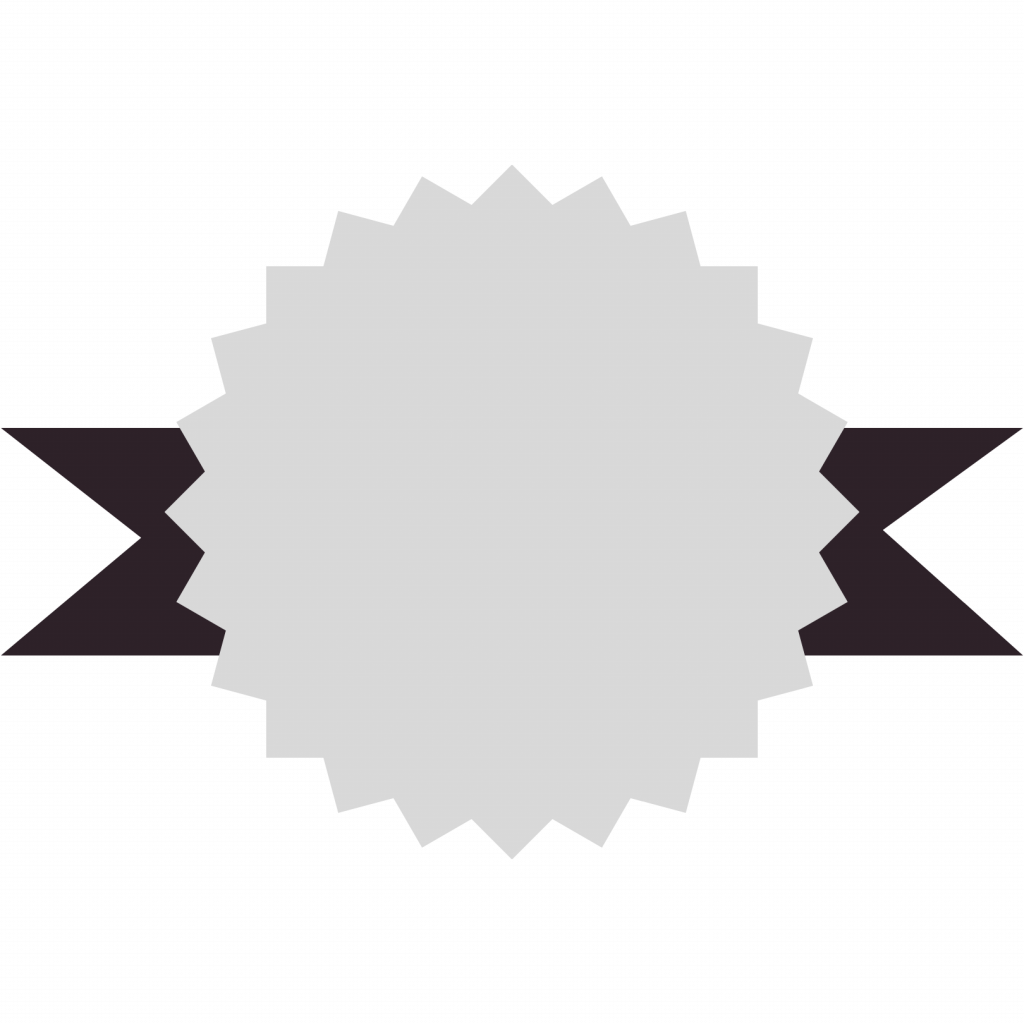 Private Labeled
Our brand is not for your clients—yours is.