Pricing
Corporate Solutions at Small Business Pricing
Fast, Efficient, and Affordable!
Plans starting at just $99 USD per month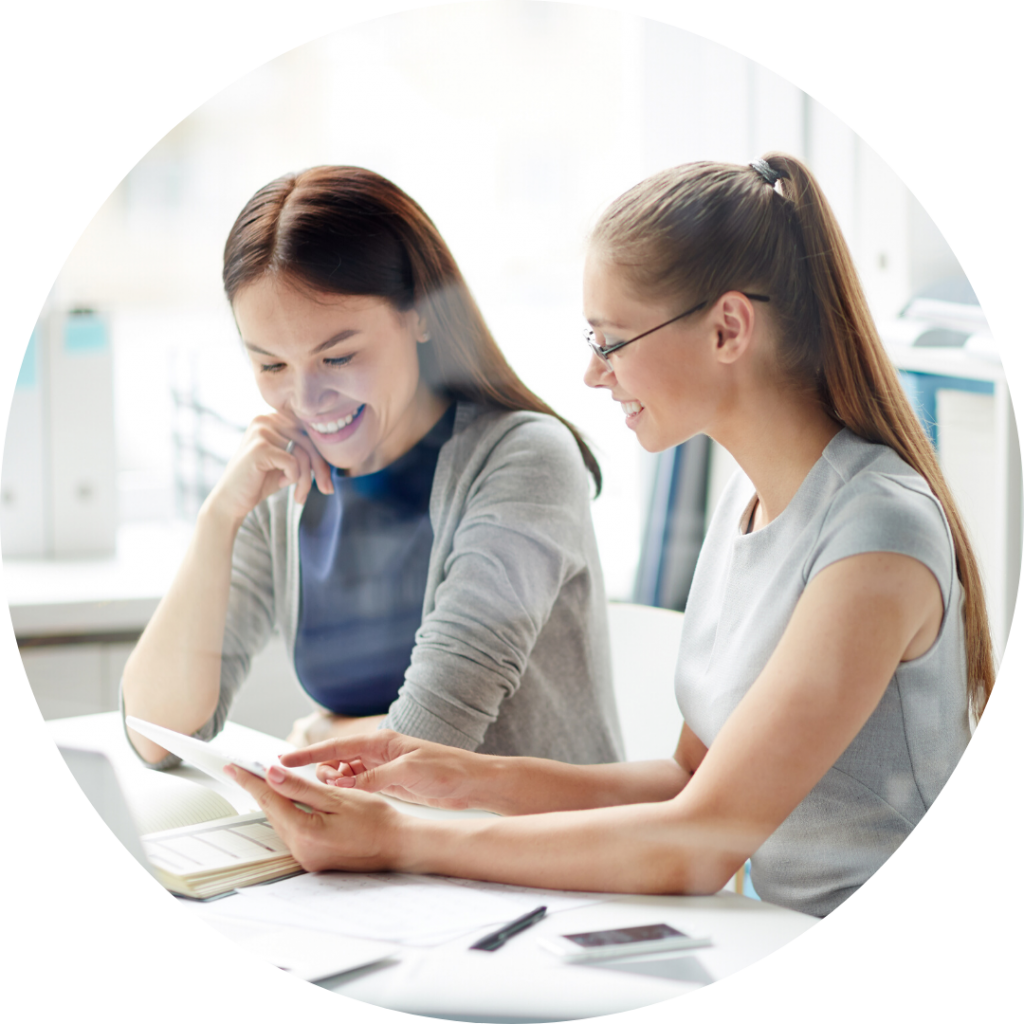 The TrackStar™ Core System Includes:
Sales CRM
Affiliate Tracking
Broker Transparency
Calendar Integration
Referral Reporting
Automatic Email Notifications
Automatic SMS Notifications
Annual SSL Certificates
Domain/Website and Company Email Hosting
And more!
Plus, add even more power to your core system with our available Modules:
24/7 Client Portals
Autoresponders for Clients; Brokers & Affiliates
Centralized Helpdesk for Clients; Brokers & Affiliates
Demand Draft Printing
Credit Card Gateway Integration
Integrated Marketing Website
Branded Landing Pages for Online Campaigns
Website Content Management System (CMS)
TrackSign™ Digital Signature Platform
Online Enrollment with TrackSign™ Integration
REST API Access
Zapier Integrations
---
See TrackStar in Action!
Schedule a guided tour with one of our industry "gurus" so you can fully appreciate the power and speed of our TrackStar™ software. We'll also be able answer any questions you may have so you can make an informed decision. Or call us at (480) 535-5640 to discuss a solution that's custom-tailored to meet your specific needs.