Private Labeled
Easily private label your system
With our software, you can easily private label the system to your brand instead of the TrackStar brand. With private labeling, your clients will not know it is not your software. They will see your logos and your company info, not ours.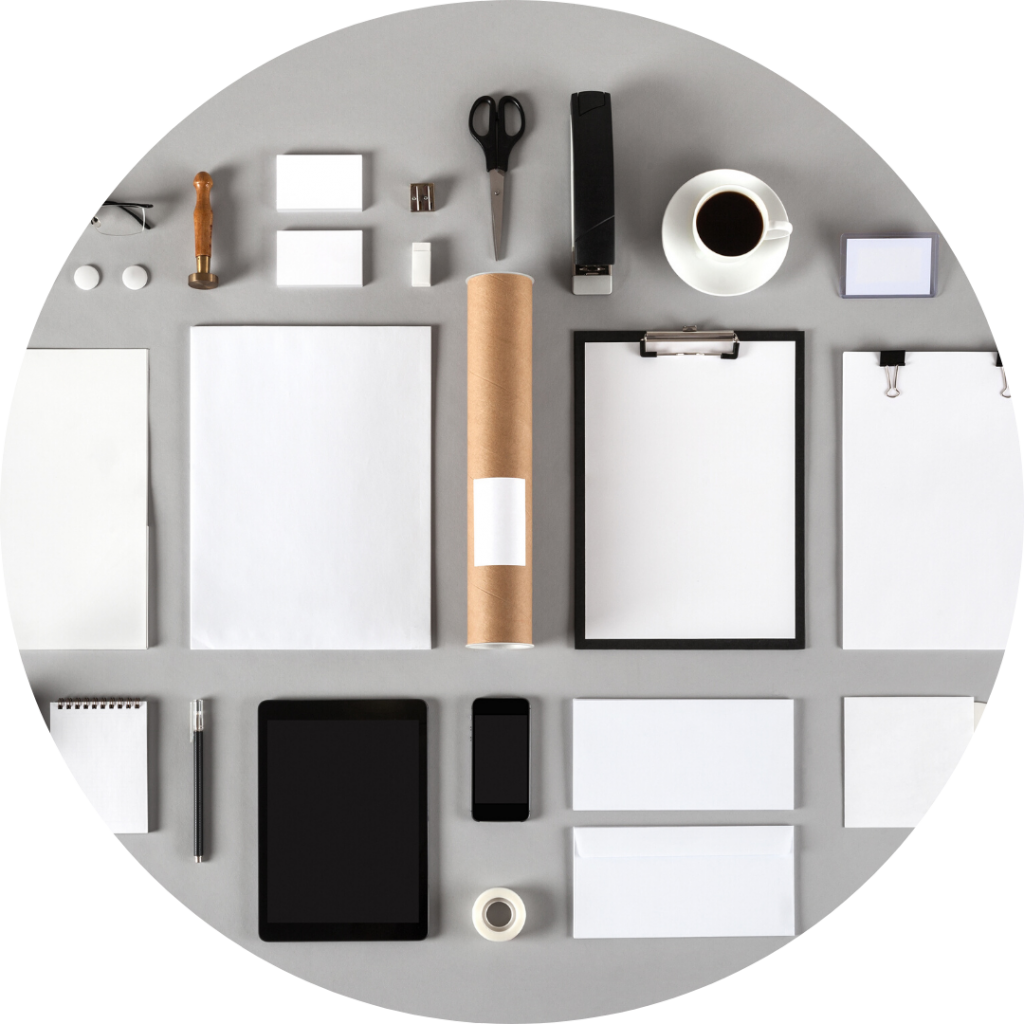 Contact your Account Executive for details on private labeling and even reselling our product as your own.
Why TrackStar is the #1 Choice in
Software for Credit Companies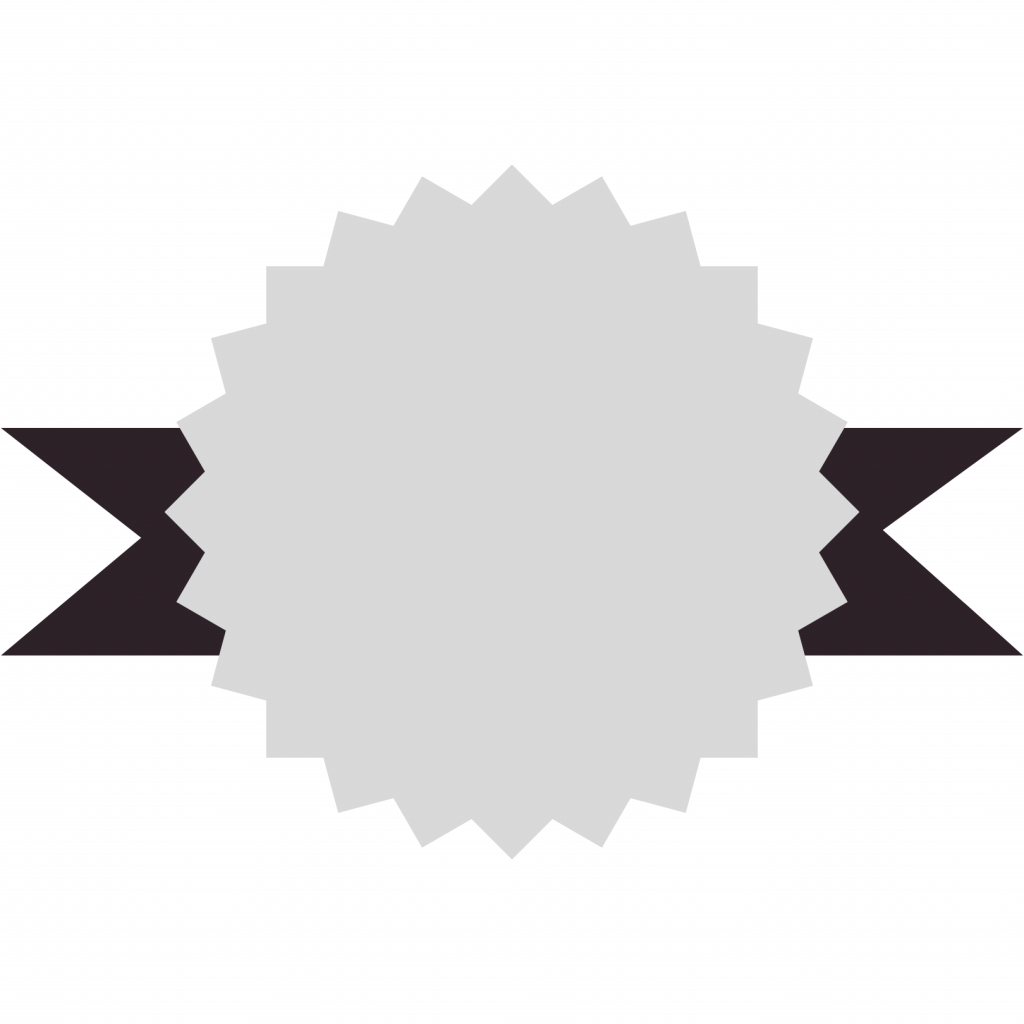 Private Labeled
Our brand is not for your clients—yours is.