Domains
Private Label Domains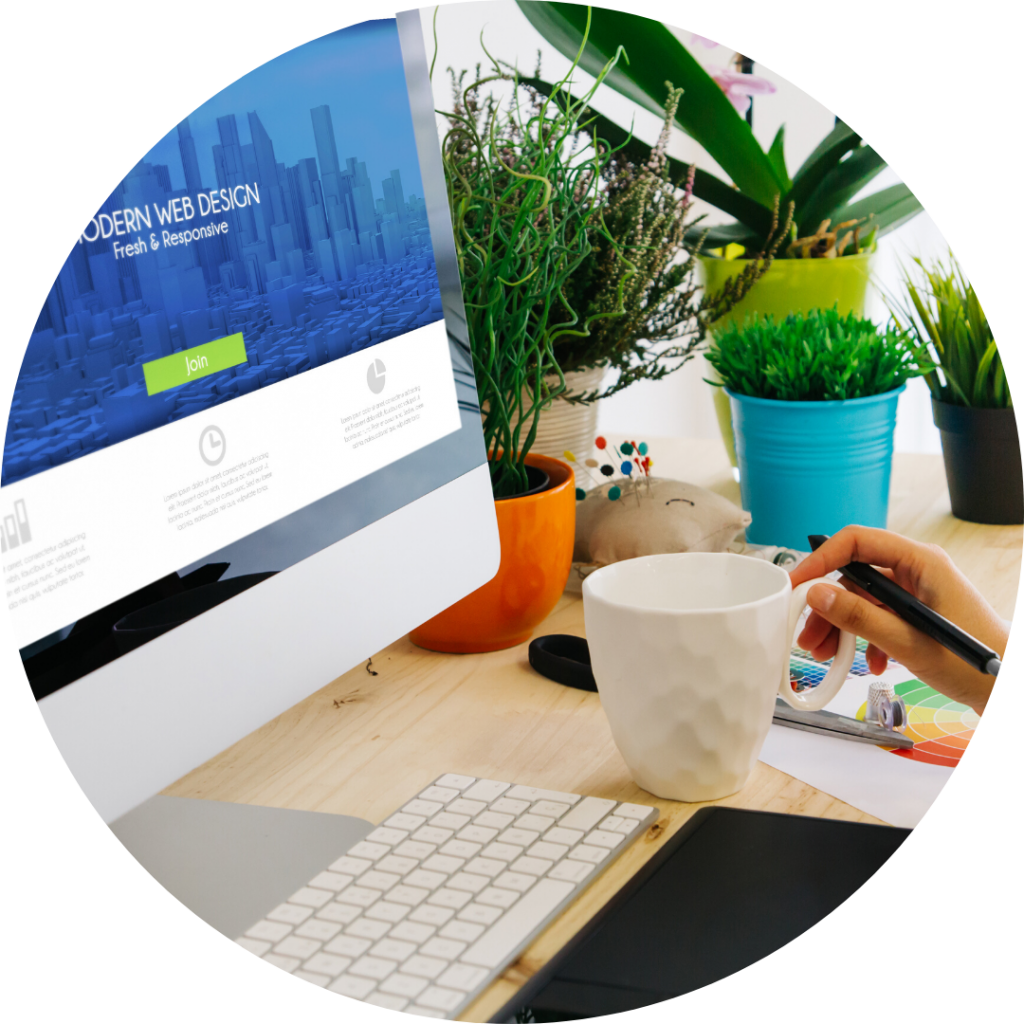 At TrackStar™ we understand how important a professional website for your business is. But that simply isn't enough. To be truly private label you need to have your website on your own domain. That's why we partnered with GoDaddy, the leading source for domain registrations.
The link below will take you to our GoDaddy ordering page, discount included. To make things even easier, we'll configure the proper settings for your new domains upon checkout, so all you have to do is choose your domain name and you're all set.
---
What are you waiting for?
Our team of credit business experts is available to coach you through the process of starting your very own company. Contact us to learn more about how we can help you be successful.