Requirements
What's required to become a CSO (Credit Service Organization)?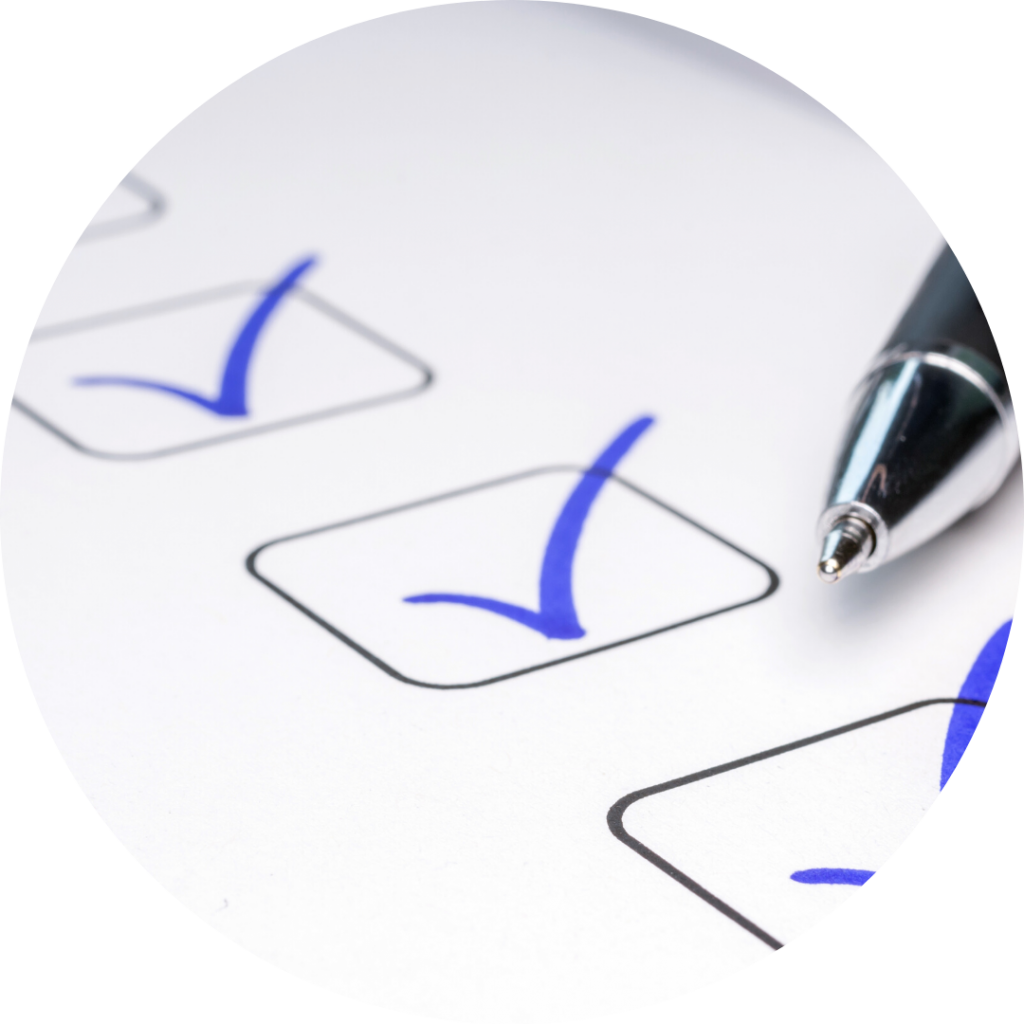 You will need to purchase a minimum of one domain. You can find our domain reseller account under Startup Coach. If you wish to utilize the lead capture page systems (Marketing Package or above) where your brokers and affiliates can send leads to you instantly, you will need two more domains for those.
Send us results from your clients at least once a week.
You will need a bank account to transact business through. It can be a dedicated bank account or your current one.
Last but not least: Ambition to make this a success!
---
Learn More About TrackStar
Schedule a live demo with one of our credit industry "gurus" to learn more about the numerous benefits of outsourcing, or call us at (480) 535-5640.