24/7 Online Portals
Online Portals for Clients, Affiliates, and Brokers
Wow your clients with our automatic 24/7 online client portals. We make running and growing your credit business much easier.
Transparency is the key to success in this industry and our online portals for all your Clients, Brokers and Affiliates takes care of that. Every time an update is sent via email or SMS (learn more about our Autoresponder Systems here) it's prompting the user to login to the client portal, check their status, ask questions or just learn more about their progress. These automatic notifications reduce the amount of time you and your staff spend on the phone for client support, and allow more time for selling.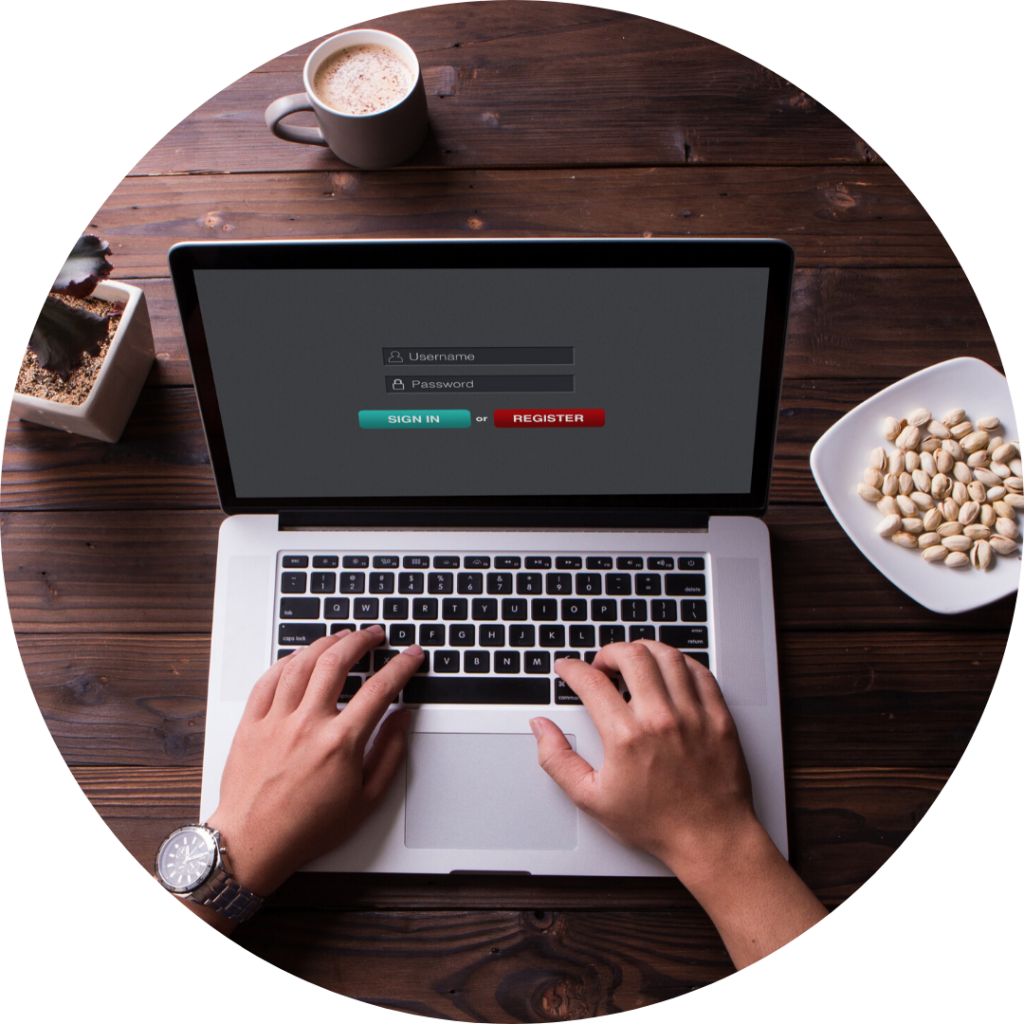 ---
Learn More About TrackStar
Schedule a live demo with one of our credit industry "gurus" to learn more about the numerous benefits of outsourcing, or call us at (480) 535-5640.