Careers
Some say our staff is spoiled. That's because it's true.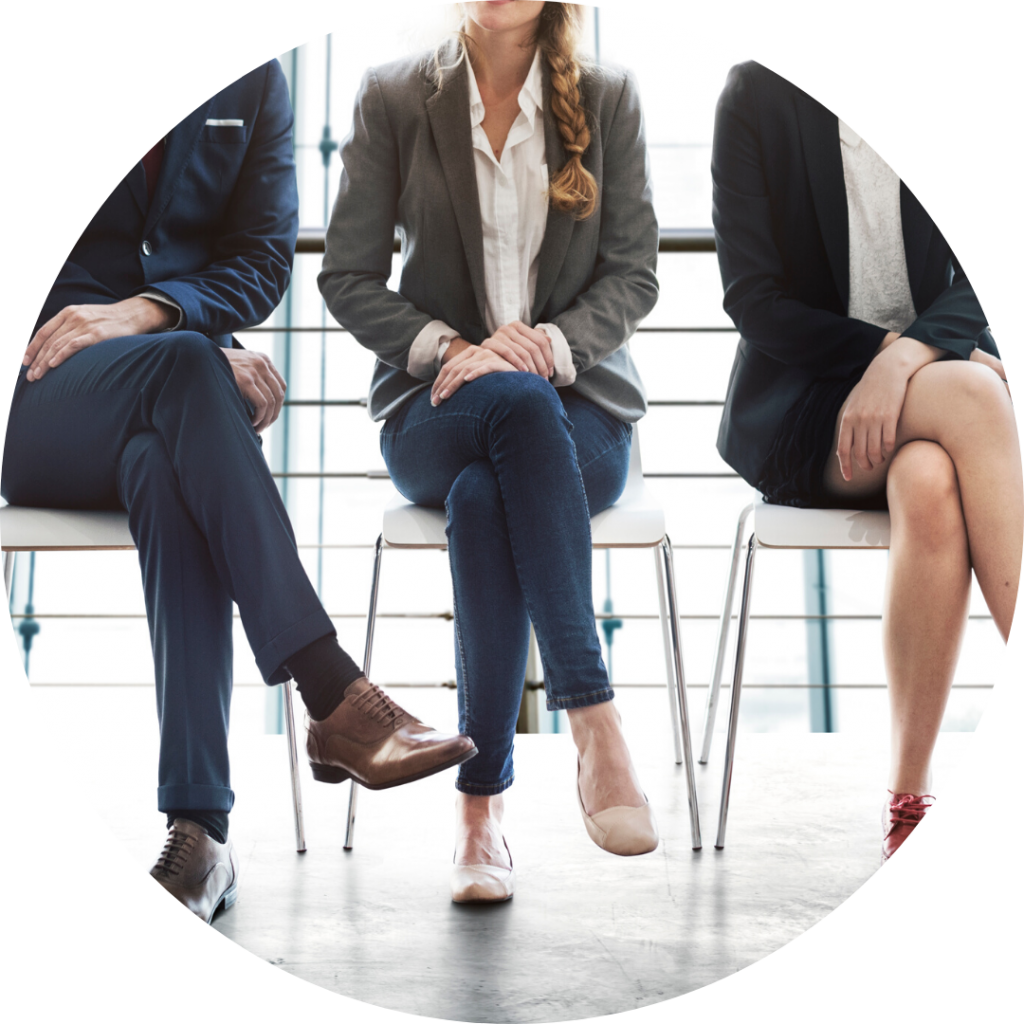 Minimum Requirements:
Loyal
Professional
Motivated
Ability to learn new things
Must have basic computer skills
Type at least 50 WPM
Monster Sales Experience!
We hire strong and we hire for life. The average Account Executives earn over $75,000 a year at their first year of employment during a standard 40/hr work week.
Become an Account Executive:
Generous base plus commission
Residual Commission
Full Health Benefits
Full Vision Benefits
Full Dental Benefits
Term Life Benefits
401k Benefits
40 hours a week
Work in family oriented, loyal, employee/employer environment where you are appreciated for your input. If you are interested in a fulfilling career, using advanced integrated telephony tools along with proven techniques, then look no further than an Account Executive at TrackStar.
TrackStar sets the stage for sales professionals to excel in a High octane, low stress environment, joining a team of dedicated professionals earning an exceptional income!
To inquire and learn more about the exciting career opportunities at TrackStar, please call us at: (480) 535-5640