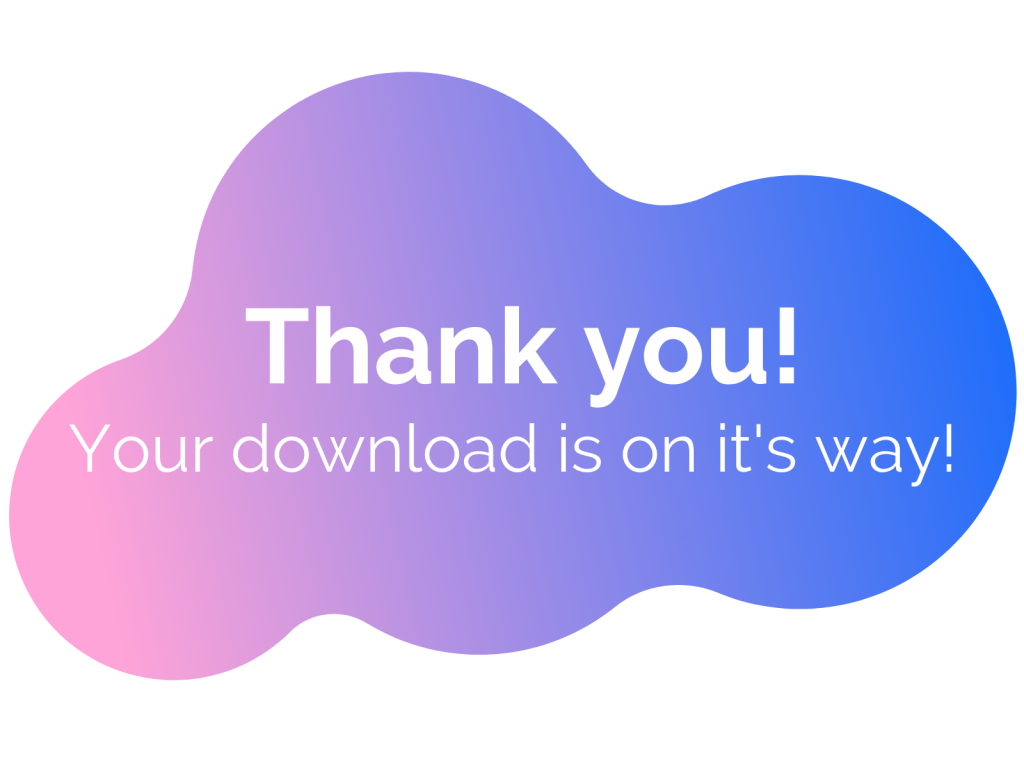 Ready to Take It to the Next Level?
Learn 3 Ways to Pitch Your Credit Business
Your business is set up and ready to go – but what's a business without any clients?
Learn how to pitch your credit business from the Experts at TrackStar so you're able to address any questions about the industry and navigate the initial sales conversation with ease!

We want to help you feel comfortable starting your credit business. Enroll in our credit academy and start learning from the pros.